Our adhesives enable the reliable bonding of multiple tooling boards to create larger blocks, and can be colour and density matched to the tooling board.
Whether you are looking for a rapid setting system, a low viscosity system that gels at room temperature, a system that gives very thin bond lines, or a non-thixotropic system designed for high-temperature applications, we have the adhesive to suit your requirements.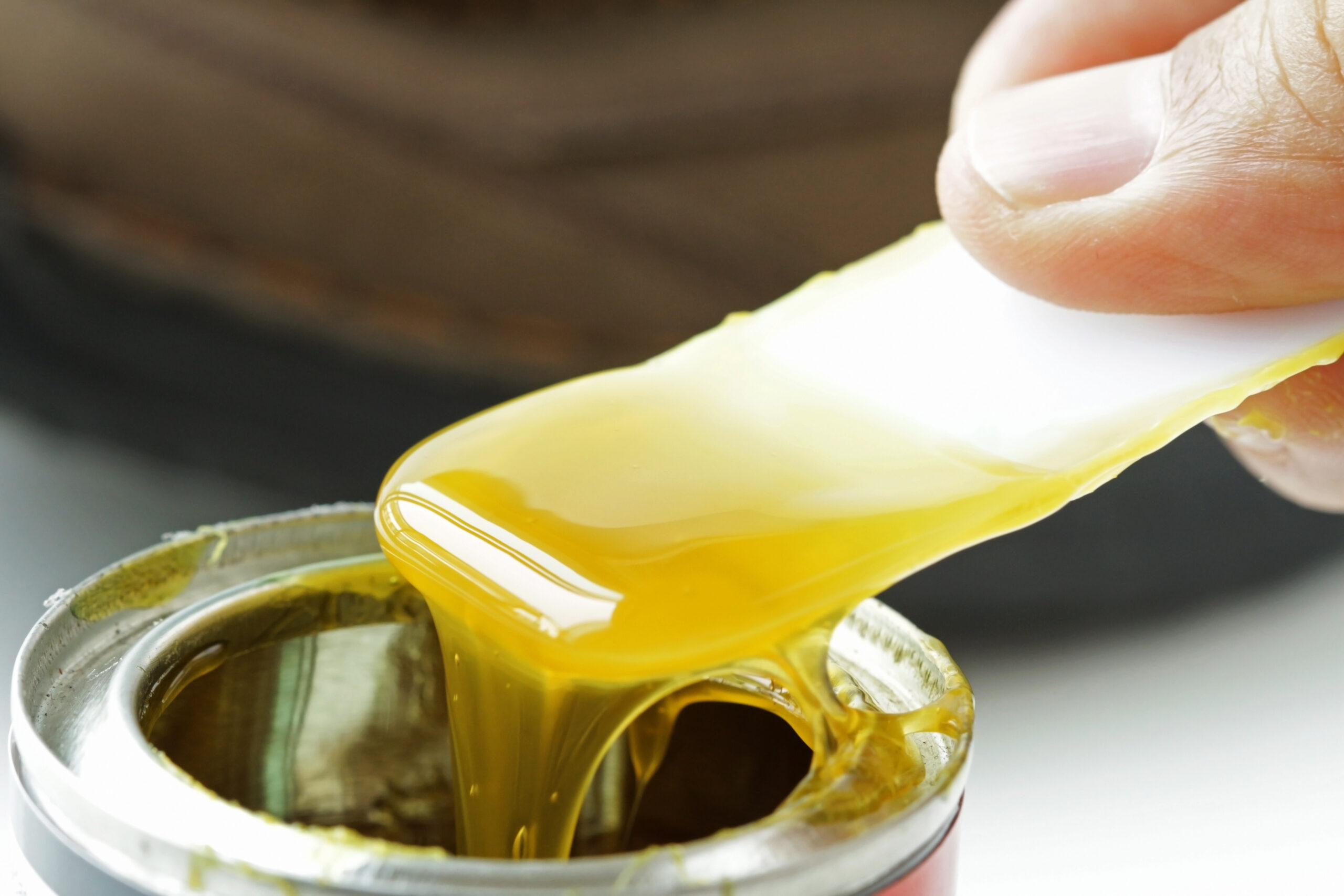 FIND THE RIGHT SOLUTION FOR YOUR APPLICATION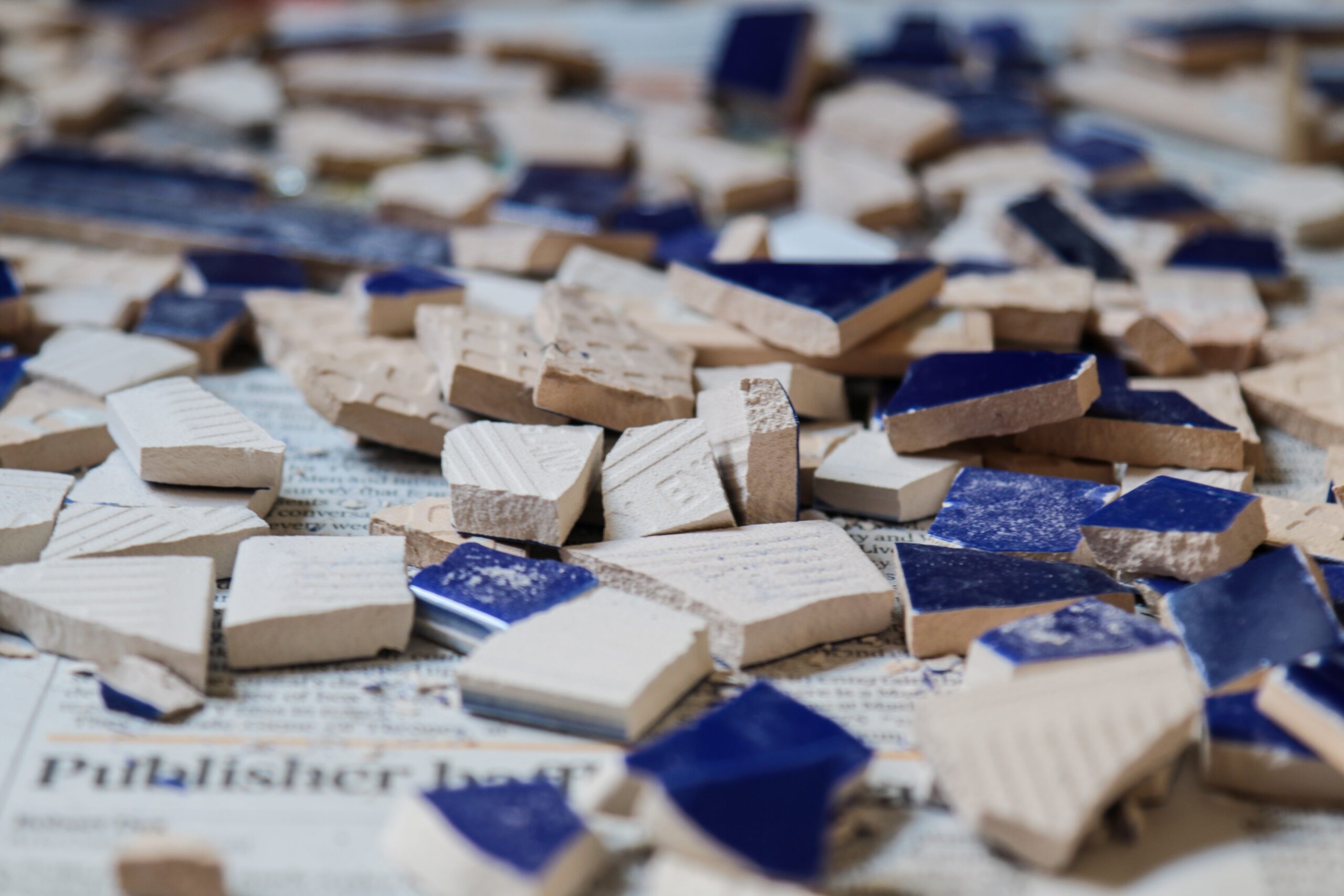 Our rapid-setting pastes are easy to work with and have a quick curing time at ambient temperatures to prevent unwanted delays.