We recognise that our team of talented individuals is what enables us to deliver innovative technology and outstanding service to our customers globally. We invest in excellence and actively encourage development.
Want to join our team? Check out our current vacancies below.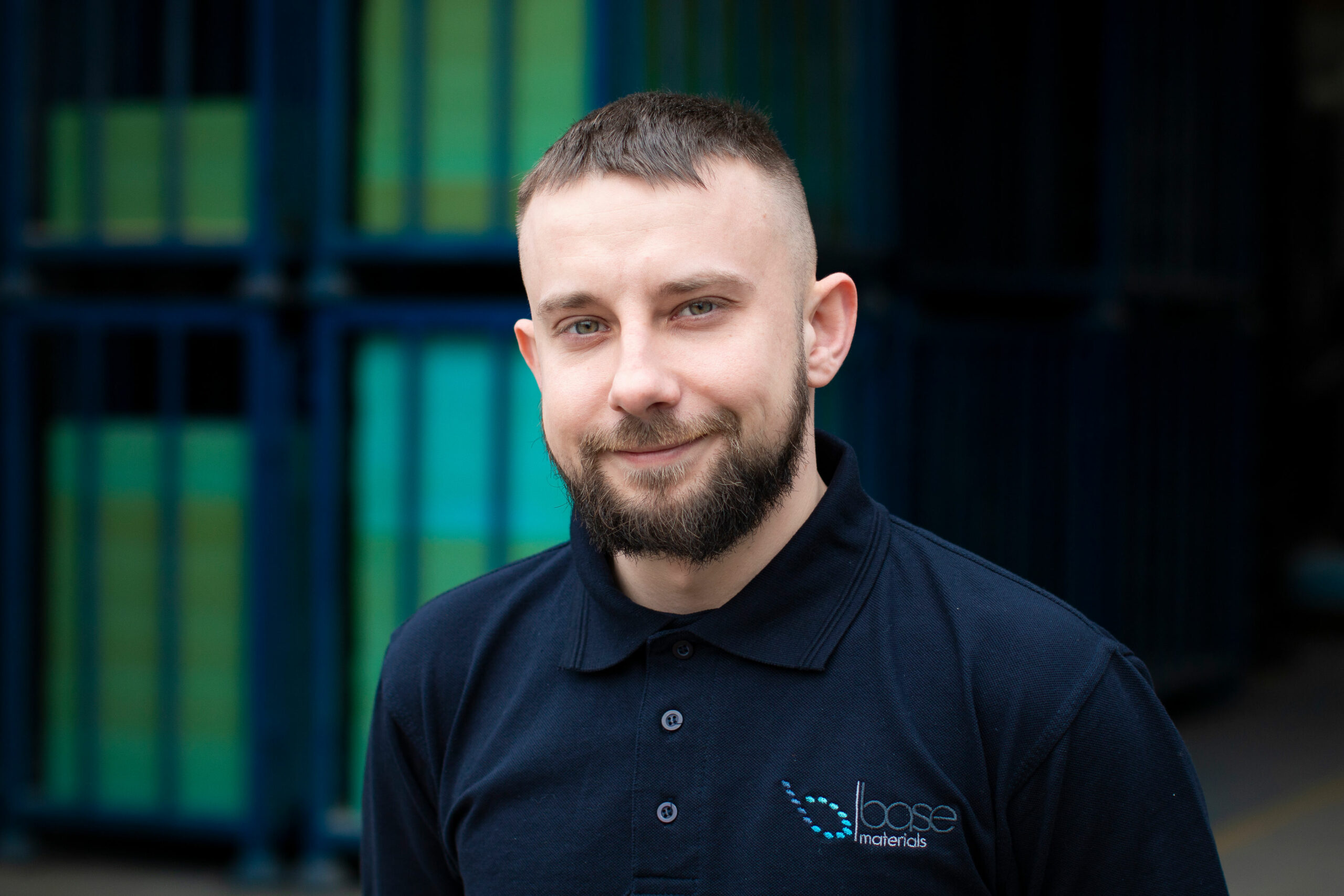 £12.00 to £15.00 per hour / £23k to £29k per annum Frankley, Birmingham
We are always interested in hearing from exceptional individuals who could add value to our team. If you believe this could be you, but we're not currently recruiting for a position that fits, please get in touch and send us a copy of your CV to HR@base-materials.com, outlining the kind of role you're looking for and why or complete the form below.