We are experts in high-performance syntactic materials. Whether you need specialist composite tooling board materials for automotive, aerospace, manufacturing, motorsport or other industries, or low-density subsea buoyancy materials, we've got you covered.
What sets us apart is our people. To us, business is more than a handshake and a signed contract.
We strive to build long-term sustainable relationships that last. We take time to understand your needs and add value wherever we can. A partnership built on collaboration, transparency, and trust with customers at the heart of what we do.
We are Base Materials.
EXPERTS IN HIGH-PERFORMANCE SYNTACTIC MATERIALS
We are experts in high-performance syntactic materials, supplying high-quality solutions to our global customers for more than 20 years.
Our roots are in motorsports, but we're known for providing innovative technology and outstanding service for a wide range of industries including automotive, aerospace, foundry, manufacturing, marine, motorsports, rail and subsea.
It's a track record we're proud of but it's what we are doing next that matters most. That's why we continually invest in our industry-leading advanced materials and technology.
An endless pursuit of excellence.
INNOVATION THROUGH COLLABORATION
Although you won't see our products directly, they are behind the manufacture of a wide range of products found in commercial environments, on the road, in the sky and in our oceans. They're expertly crafted to meet the demands of the toughest applications and the highest technical requirements.
But it's not just what we produce, it's our commitment to you that counts.
Our approach is collaborative. We're with you every step of the way; from sourcing raw materials to delivering the finished product and at each stage of the production process in between.
It's that uncompromising quality that delivers smart, technical solutions, you will love.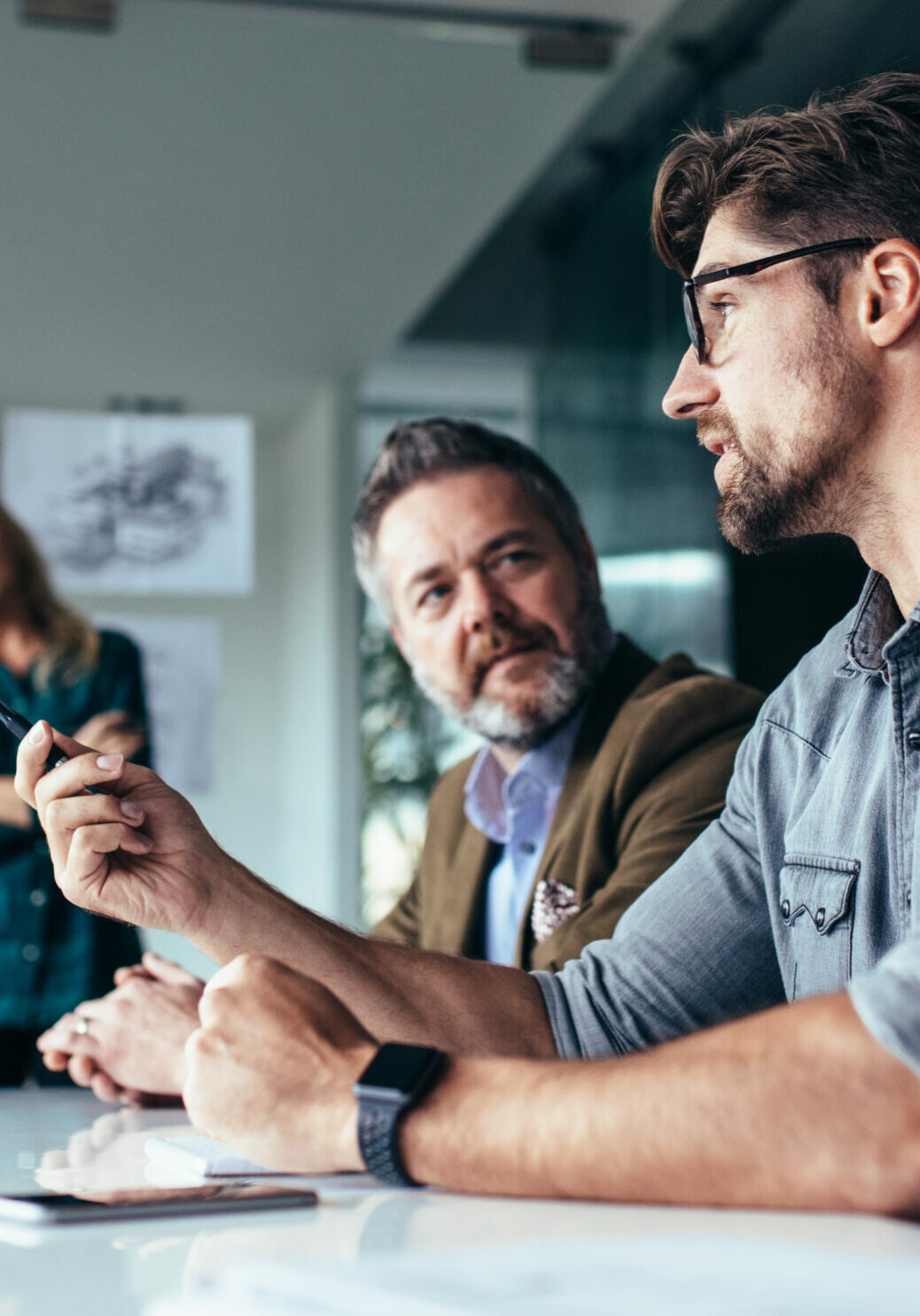 Our warehouse facilities across Europe and the UK provide you with fast access to materials.
Underpinned by a global distribution network of independent partners, we respond quickly to your business needs, wherever you are in the world.