By using high-density polyurethane (PU) tooling board materials to manufacture forming tools as an alternative to traditional materials, costs can be reduced and the process to create them much quicker.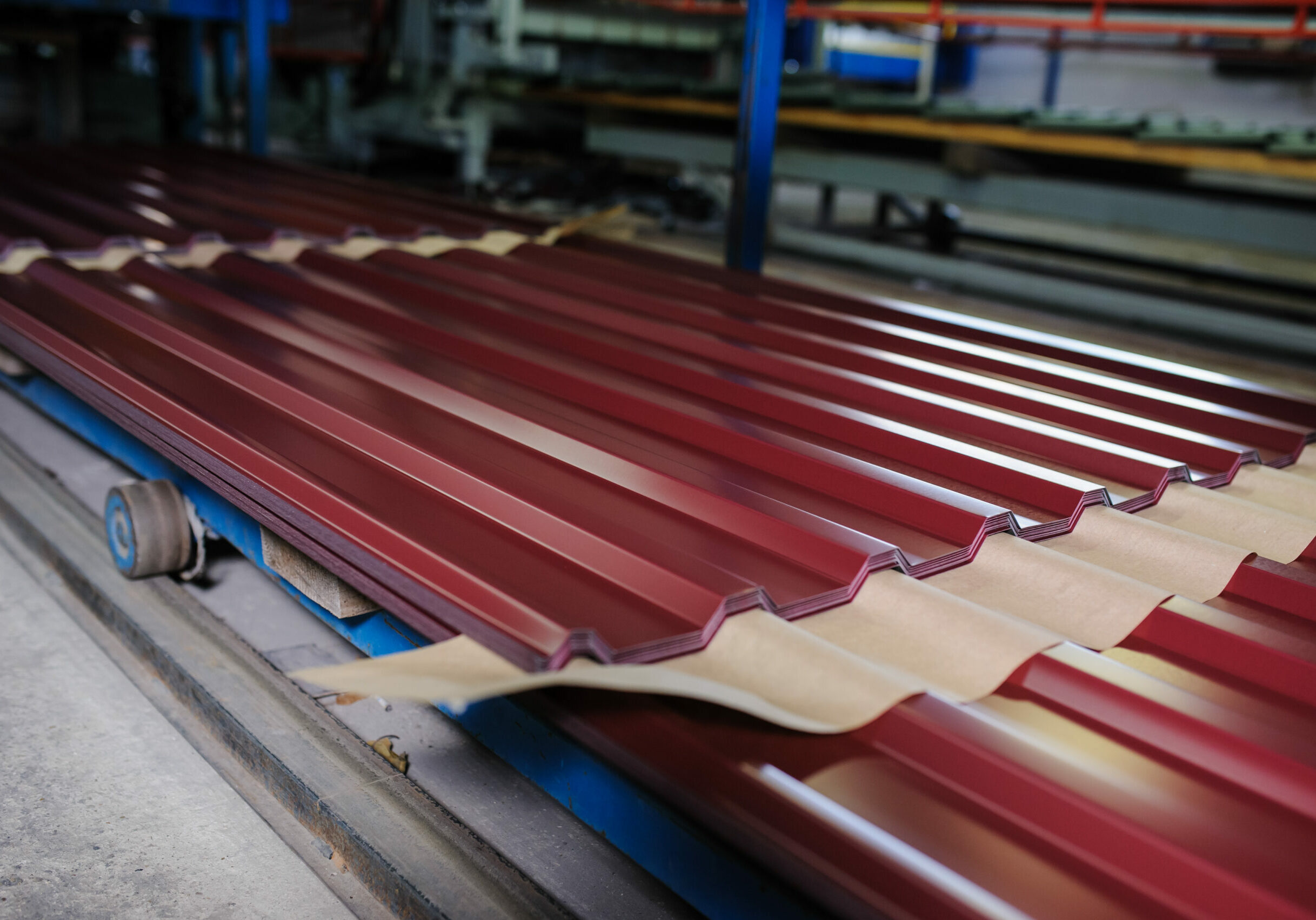 FIND THE RIGHT SOLUTION FOR YOUR APPLICATION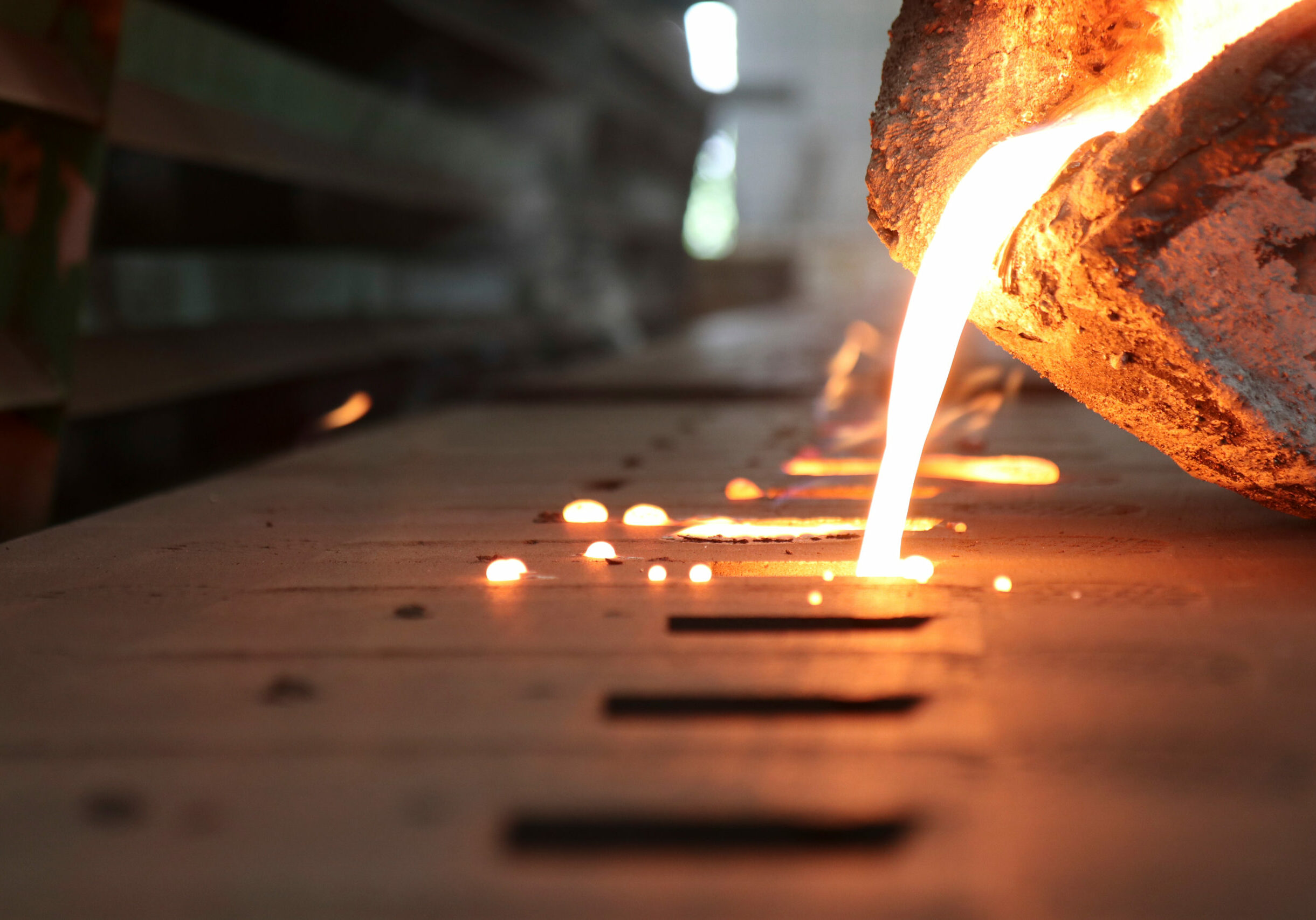 We have a range of materials specifically formulated for hammer and metal forming tooling applications including sheet metal forming that are strong and durable, with added wear and abrasion-resistant properties. Our materials are easy to work with producing a great surface finish.
Hammer & Metal Forming Products