With densities from 385 – 650 kg/m3 designed for use in seawater depths of down to 11,500 metres, our Subtec® range of high-performance, low-density subsea buoyancy materials is specifically formulated for subsea buoyancy applications including remotely operated vehicles (ROVs), autonomous underwater vehicles (AUVs) and human-operated vehicles (HOVs).
FIND THE RIGHT SOLUTION FOR YOUR APPLICATION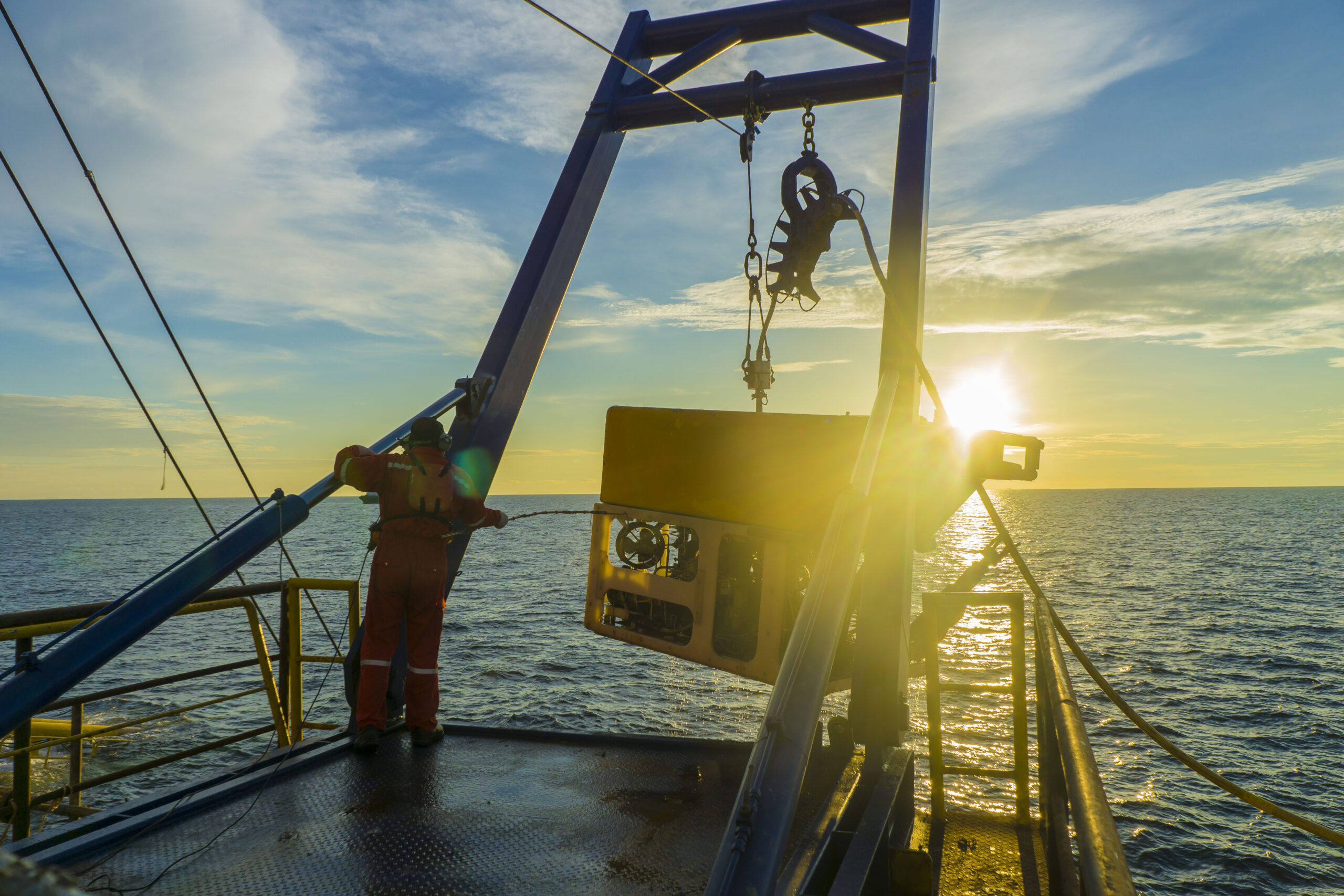 Comprising high-grade hollow glass microspheres and a novel thermoset polymer matrix, our low-density Subtec® buoyancy materials are formulated to produce ultra-high strength-to-weight characteristics with excellent water ingress resistance. 
From subsea intervention equipment to subsea defence platforms, military search and rescue vessels to oceanographic surveying, scientific research vehicles and more, we work collaboratively with our customers, to deliver bespoke solutions that meet the demands of each specific application.