Versatile, lightweight, easy and quick to work with, our tooling board materials are suitable both for CNC machining and modelling by hand. In addition to prototyping, they can be used for automotive styling applications in high-end car production.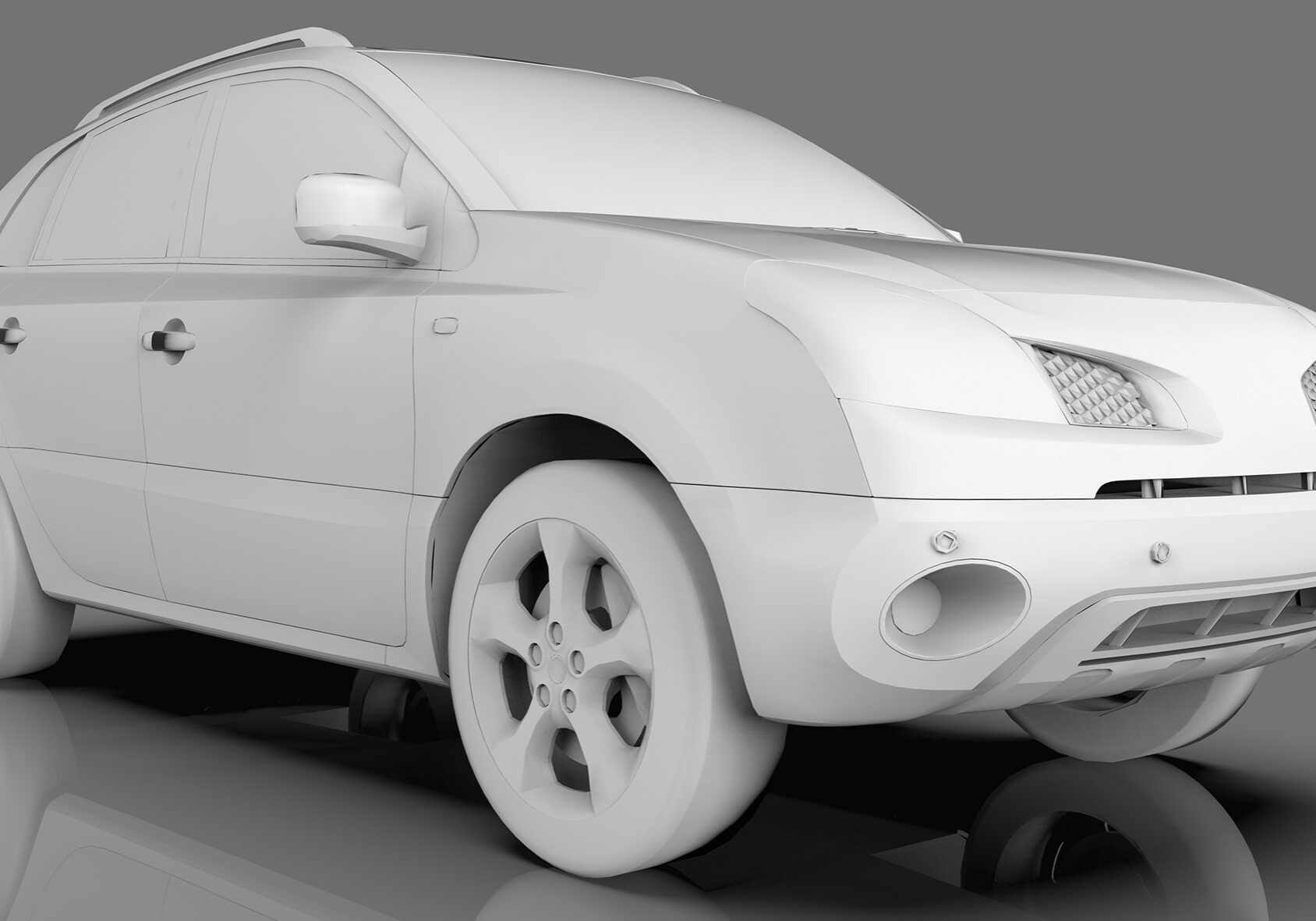 FIND THE RIGHT SOLUTION FOR YOUR APPLICATION
Our mass-casting service is designed for the manufacture of single-piece near-net-shape structures with no witness or bond lines, with a superior surface finish.