Theatre and film props used in some of the highest-grossing films and TV series are manufactured using our polyurethane modelling boards. The use of our low and medium-density polyurethane tooling boards also extends to the architectural modelling of museum pieces across Europe. 
FIND THE RIGHT SOLUTION FOR YOUR APPLICATION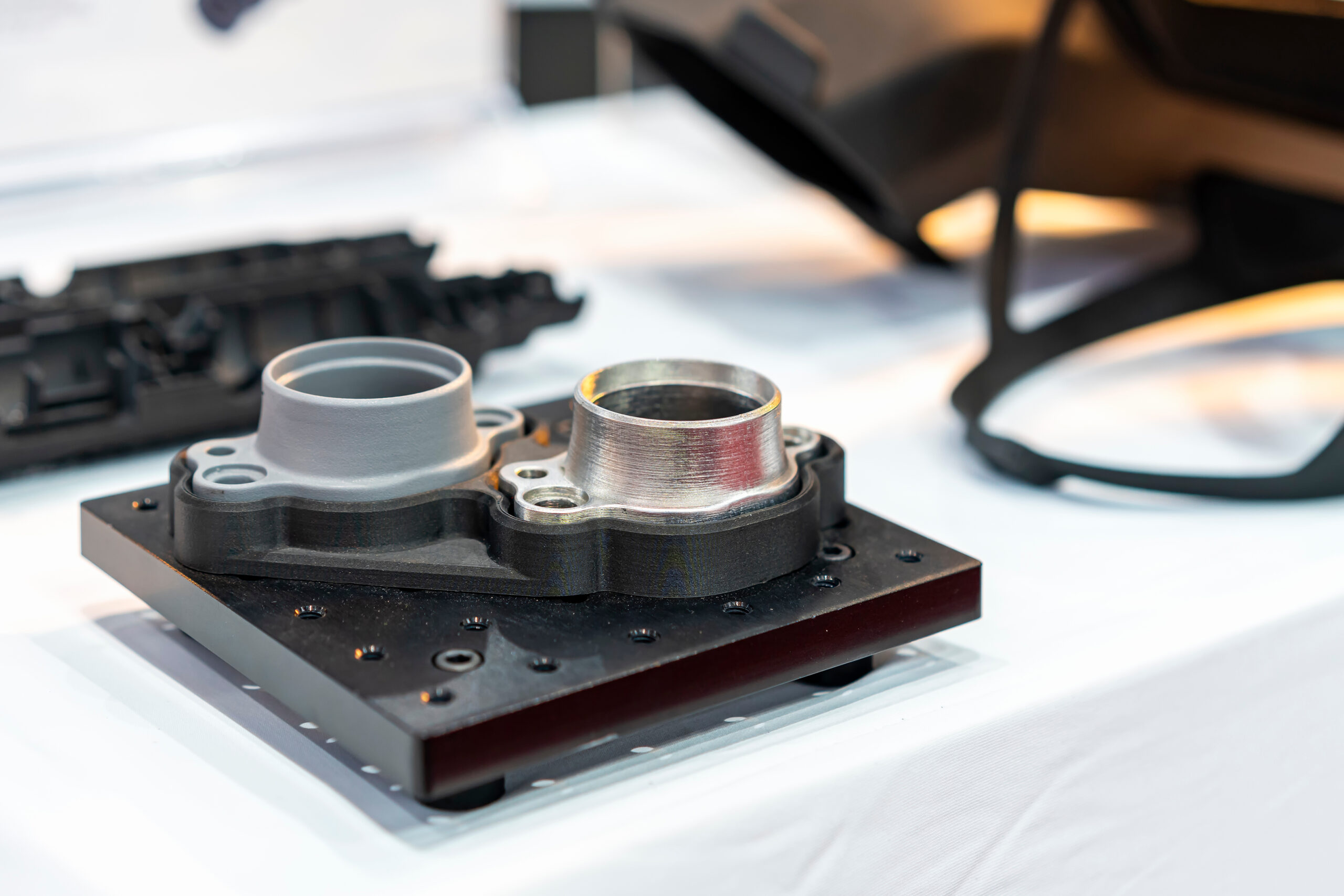 Our comprehensive range of medium and high-density polyurethane tooling boards can be used in the manufacture of jigs and fixtures for use across a wide range of industries and applications. Materials are also suitable for prototype development to production tooling within the thermoforming and vacuum-forming industries.
Thin-gauged thermoformed food and beverage packaging like drinking cups, yoghurt pots, meat trays and cake box packaging can be pressure formed using our specialist materials for manufacturing plug-assist tooling for your process and application.