Closed moulds for RIM applications are engineered with a negative tool cavity to allow for the two-component liquids to be injected under pressure into the cavity to form the finished part.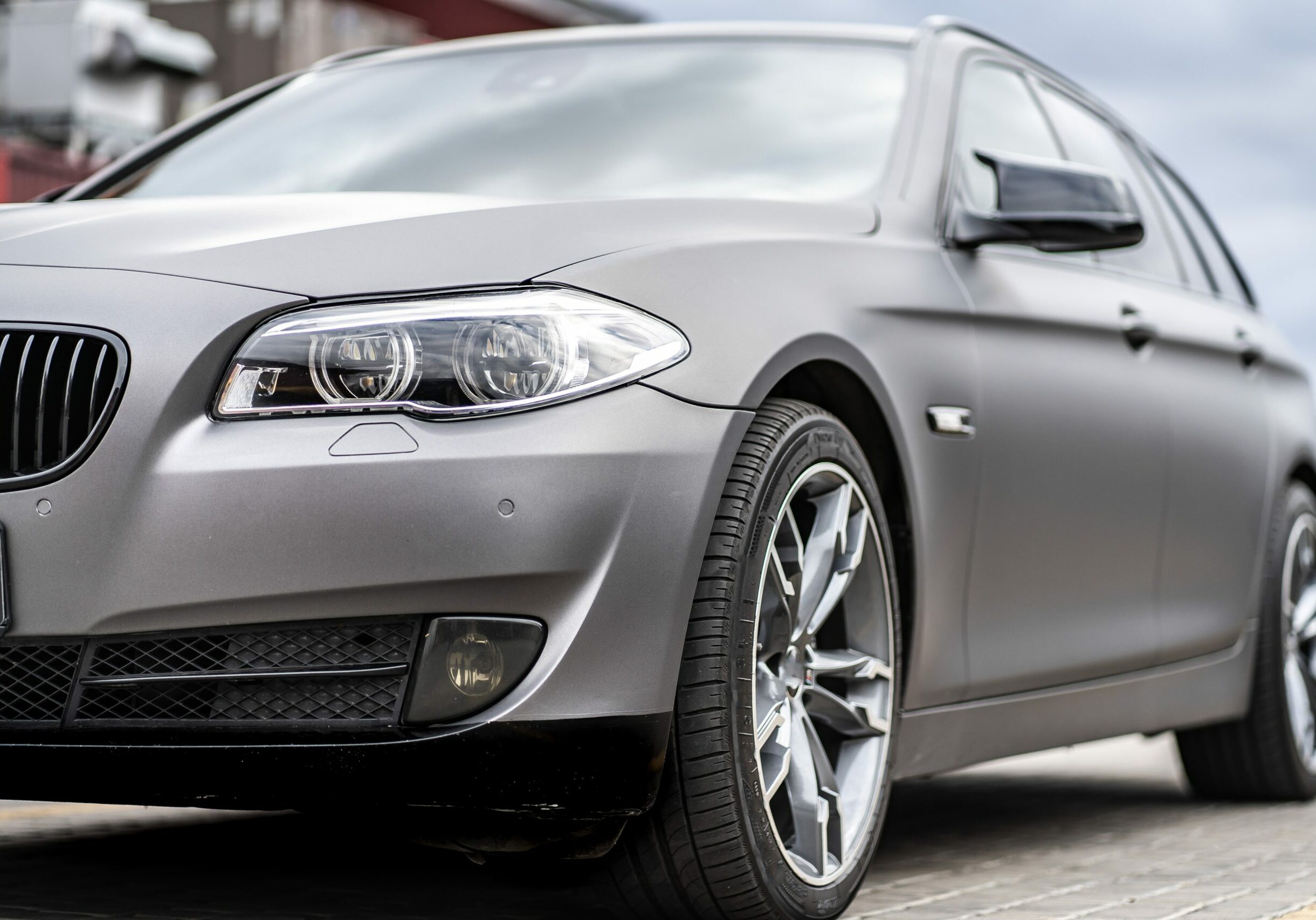 FIND THE RIGHT SOLUTION FOR YOUR APPLICATION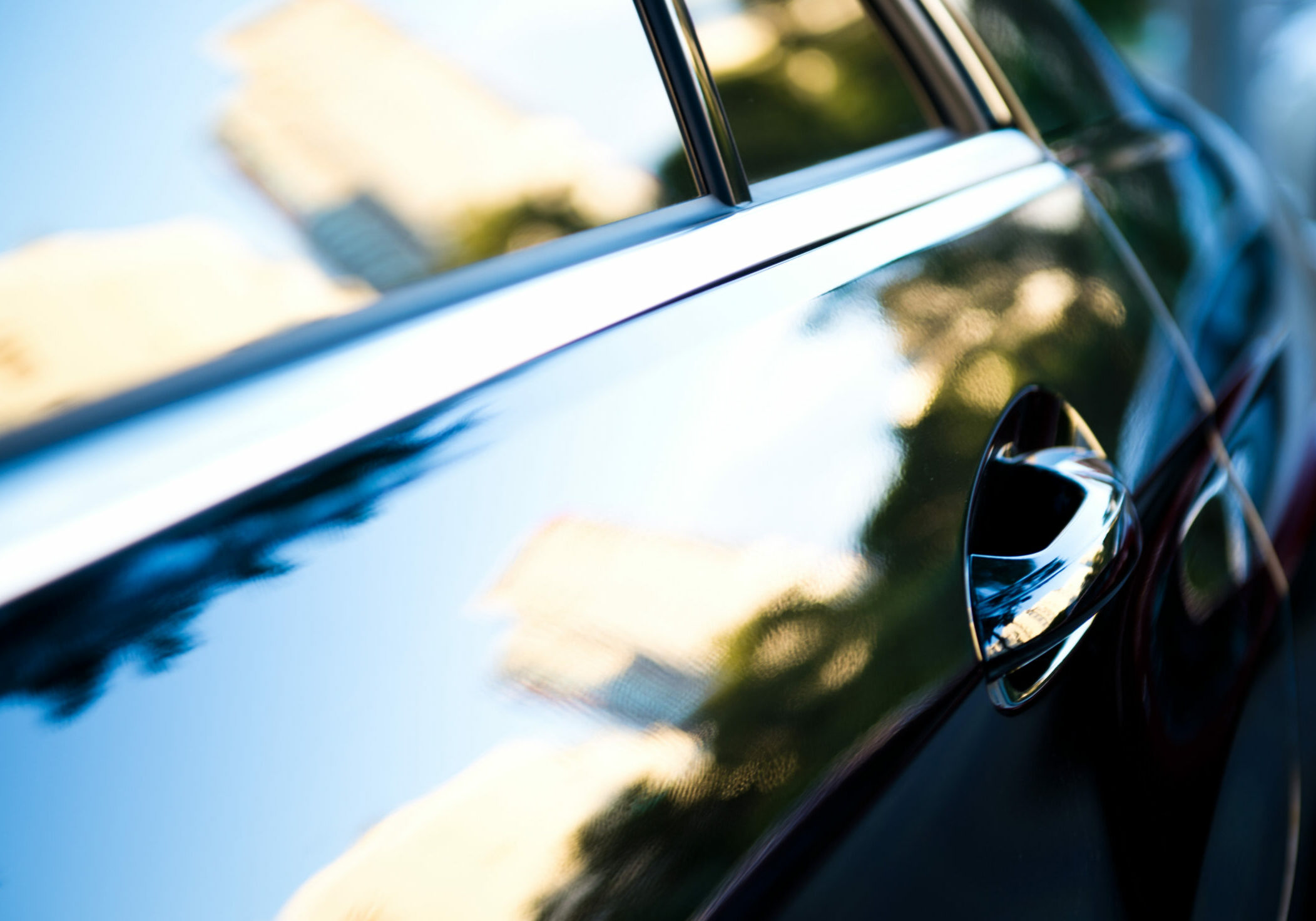 Our tooling materials offer high tensile strength, impact resistance, and dimensional stability, in addition to exceptional chemical resistance.
This ensures durability and longevity, making them ideal for RIM applications such as the manufacture of automotive parts, consumer goods, medical equipment and more.