We offer a range of sealers, both single and 3-part system types, to suit your application requirements. 
In addition to our own specifically formulated sealers, we also stock a range of Marbocote sealers that are also compatible with our tooling boards.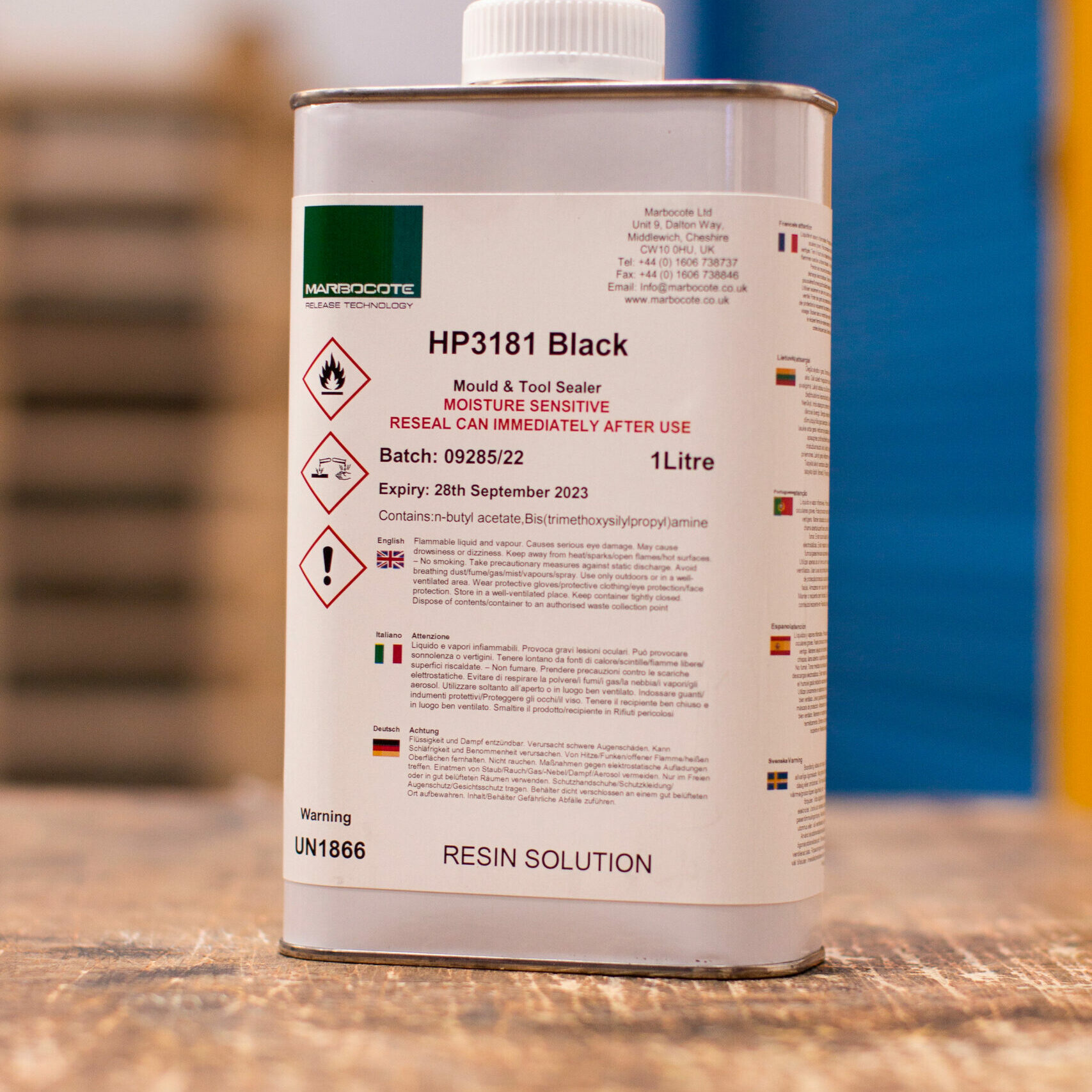 FIND THE RIGHT SOLUTION FOR YOUR APPLICATION
Applied directly to the mould, release agents enable a quick and easy release and prevent damage to the mould allowing for repeat use. We supply a range of Marbocote solvent and water-based release agents to suit your application requirements, which are compatibility-tested for use with our epoxy and polyurethane tooling boards.