Our extensive track record includes partnering with 9 of the 10 Formula 1 racing teams.  But it doesn't stop there…our footprint also spans the World Endurance Championship, World Rally Championship, and more recently, Formula E, the motorsport championship for electric cars.
FIND THE RIGHT SOLUTION FOR YOUR APPLICATION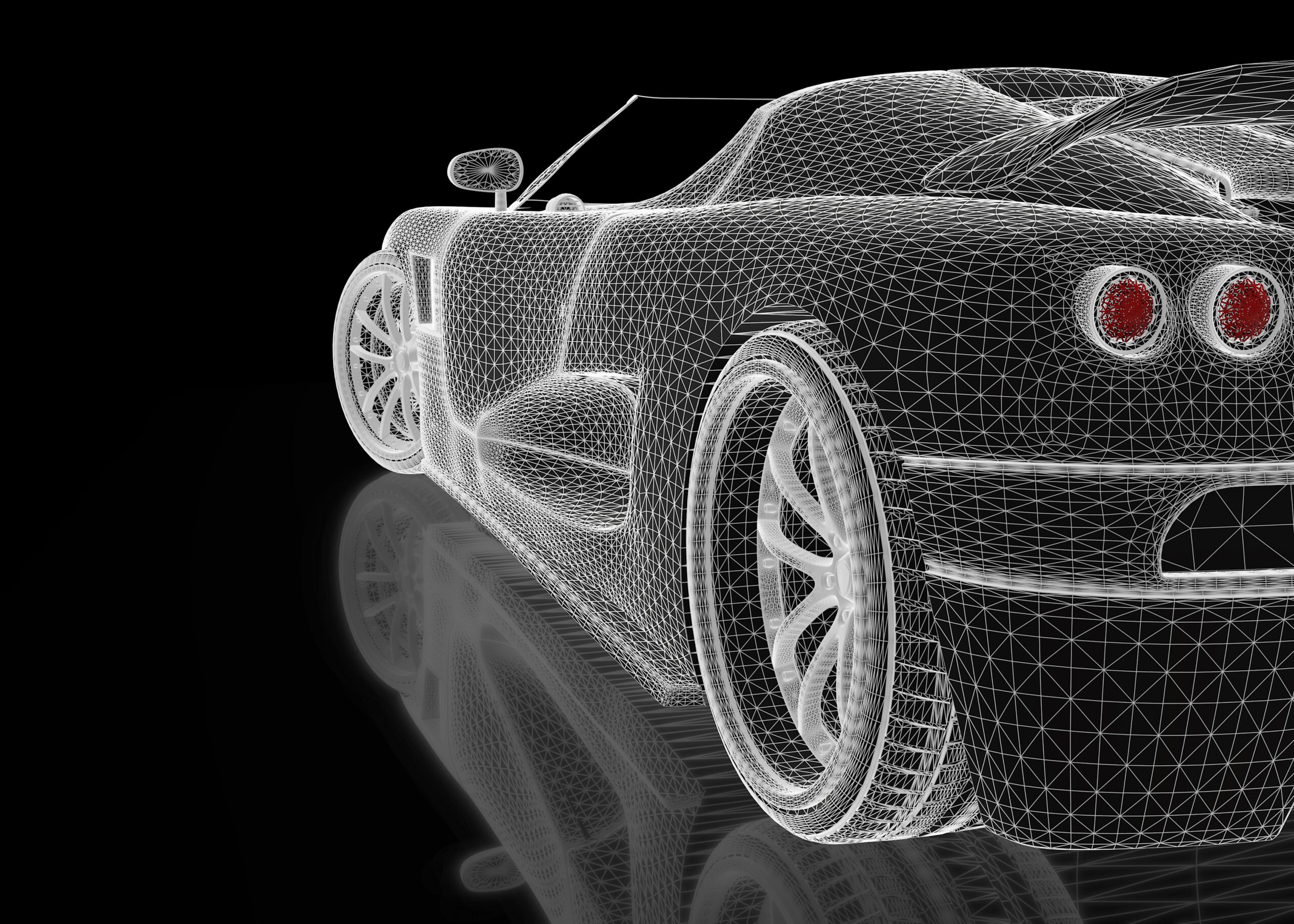 The widespread use of advanced composites across the motorsport industry requires the use of high-quality, high-performance materials.
Our tooling materials deliver exactly that, supporting the ultra-responsive manufacturing and testing demands of the fast-moving motorsports industry.
Our BE978 epoxy tooling board material has been the industry standard for nearly 2 decades for the composites industry.
Our tooling boards are designed for use in motorsport applications where toughened and high-temperature materials are critical to ensure optimal performance. Materials are available on a short lead time to provide you with a trusted, stable supply chain and access to the materials you need when you need them.