Last week Base Materials attended JEC World 2022 and was represented by Kerry Lyons, our Head of International Sales. We couldn't be more excited to be back! This year's JEC World was held on May 3-5, 2022, in Paris, with more than 600 new products announced over the three-day showcase.
This international composite materials trade show offers the first chance for global leaders to connect and share innovation since the last in-person convention in 2019. The show this year was expected to attract more than 40,000 visitors and 1,350 exhibitors – and it delivered on both fronts.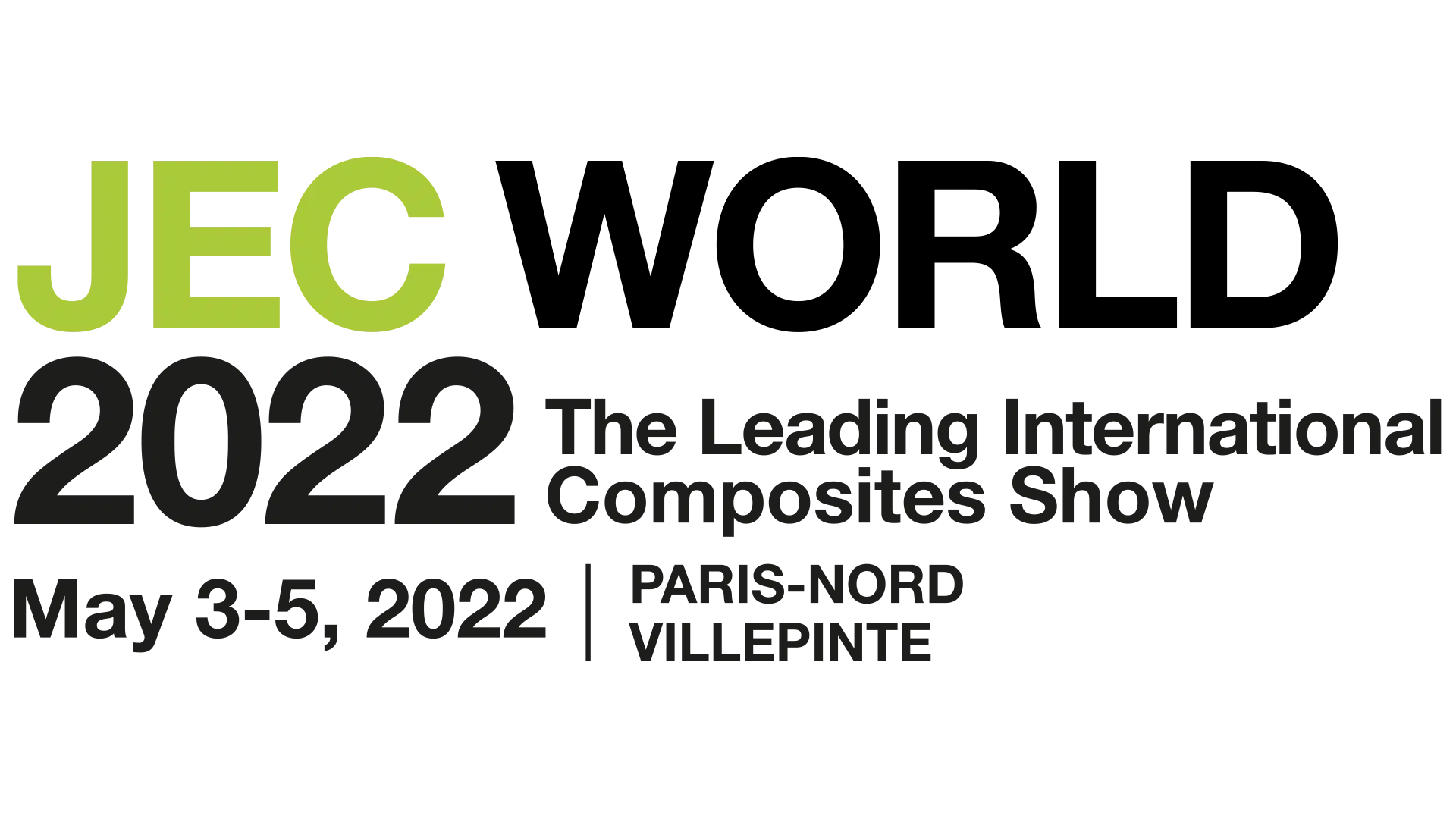 Our JEC World Experience
This event marks the first large composites show in the last 3 years, and with the sun shining in Paris, it was fantastic to be able to see the return of face-to-face conventions.
Among the crowd were exhibitions that showcased a variety of suppliers, but a bias towards raw material suppliers as well as the previously predominant machine manufacturers was clear to see.
Innovation, Research & Development
The variety of exhibitors, insightful program, and range of new products released gave the industry a chance to really show off the innovative R & D of the last 3 years and the progress these advances have driven within the composites sector.
Here at Base Materials, we are excited to see where this growth will lead and what opportunities may become possible as a direct result.
Tackling Industry Challenges
This year's chosen theme was "Composites for a Sustainable World", with a number of conference presentations focused on this key issue.
The path to a more sustainable composites industry is the key idea of a more circular process, including recycling and reuse of materials to both further opportunities and improve sustainability.
Other conference topics included pushing forward with further innovation and women in the industry!
Opportunities for Base Materials
JEC World has presented several opportunities for Base Materials that we're very excited about! The product focus on epoxy and PU tooling board created some strong opportunities.
Plus, this year's conference highlighted potential industries and sectors, some of which Base Materials already has a strong presence in, that we can now further progress in. Key industry players include motorsport, aerospace, distribution networks, drones, EV, marine, and more – and we're eager to continue working in earnest.
International Presence
The main benefit of events like this is always the greater potential for networking than in any other environment. Not only did we get to meet with key end-users for our business, but we were also able to convene with industry leaders from all over the world.
Among the exhibitors, there was a large presence from Mainland Europe as well as a stronger presence from Eastern Europe than in previous years, which was fantastic to see. Plus, from Turkey, there was even a visit from the Turkish Minister for trade. We also had the chance to meet with individuals from further afield, including those from as far as Egypt and Israel as well as the US.
What, or Who, Was Missing?
Like many, we at Base Materials could not ignore that one usually strong presence was sadly missing from JEC World this year, which was the Chinese delegates. We hope that we'll have a chance to catch up with them next year.